Mr Bohm is a qualified mining professional with extensive Corporate & Operations experience. Michael has extensive minerals industry experience in Australia, South East Asia, Africa, Chile, Canada and Europe.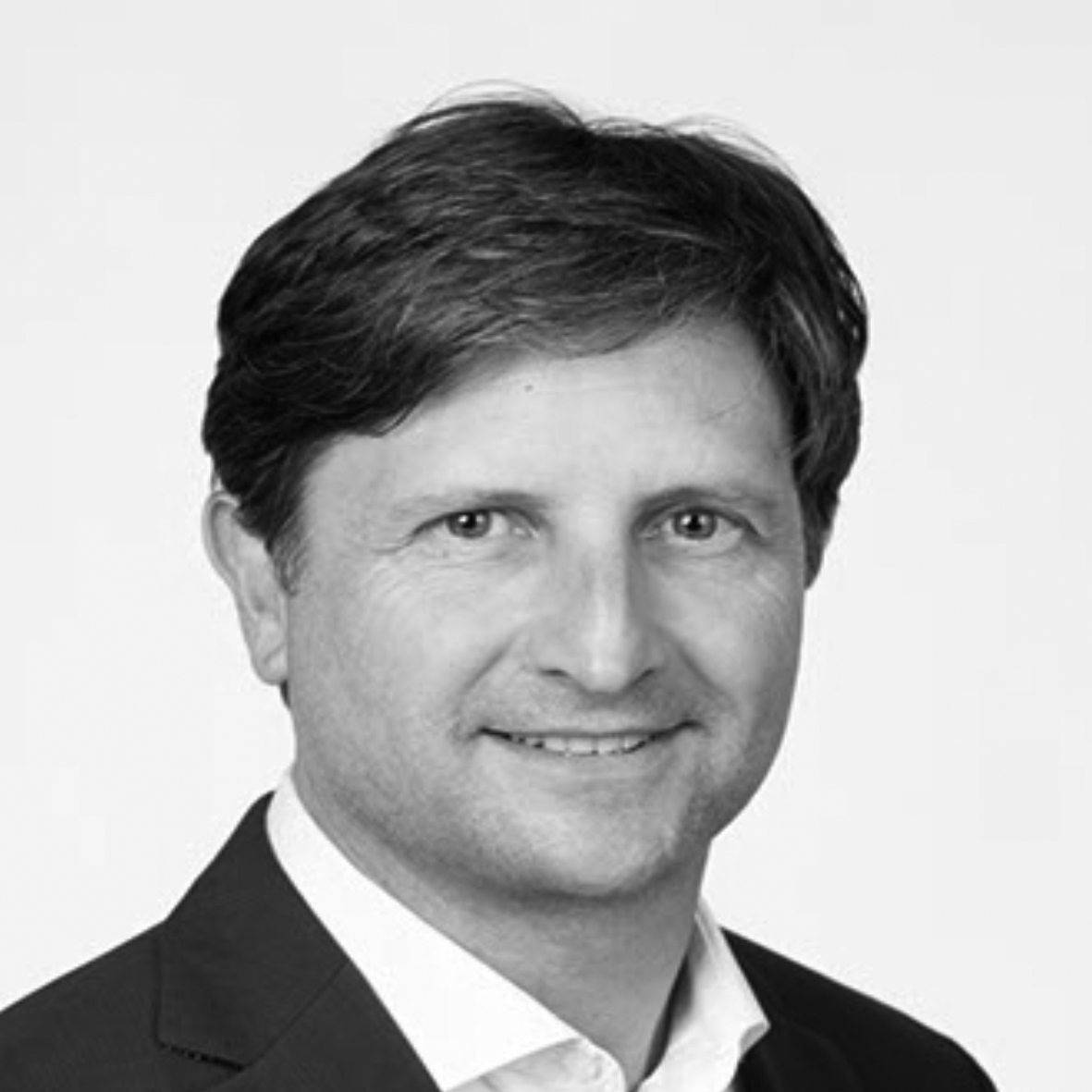 Mr Merrillees is a professional geologist with more than 20 years' global experience in minerals exploration and development. He has wide experience leading teams exploring and evaluating precious and base metals throughout Australia, Europe, South America, Asia and Africa.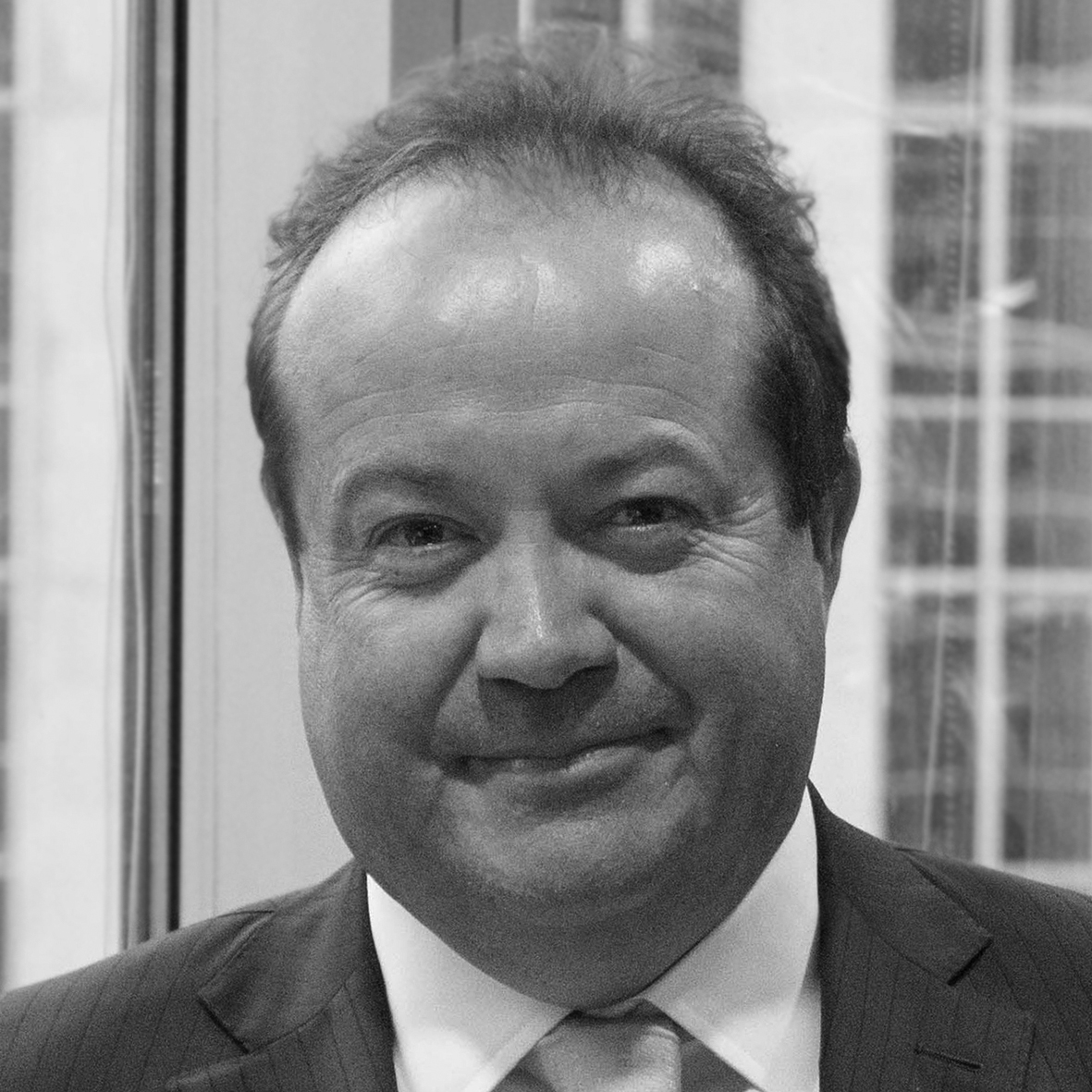 Mr Jackson is a Chartered Accountant with 25 years' experience in the gold industry.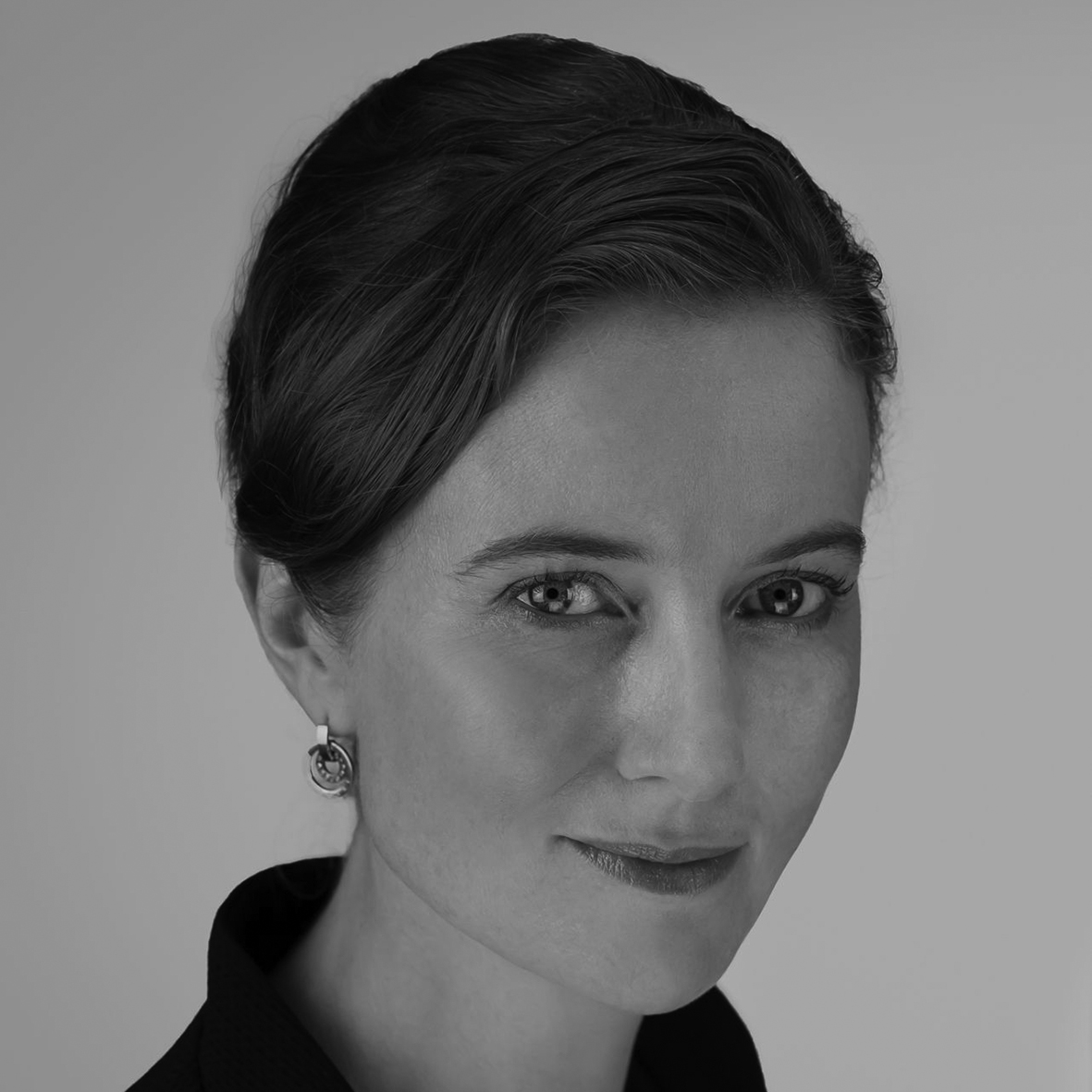 Dr Buckingham has been involved full-time in mineral exploration for over 20 years. Dr Buckingham founded and remains a major shareholder and director of companies in the United States, Australia and Singapore and has been fundamental to their high profitability.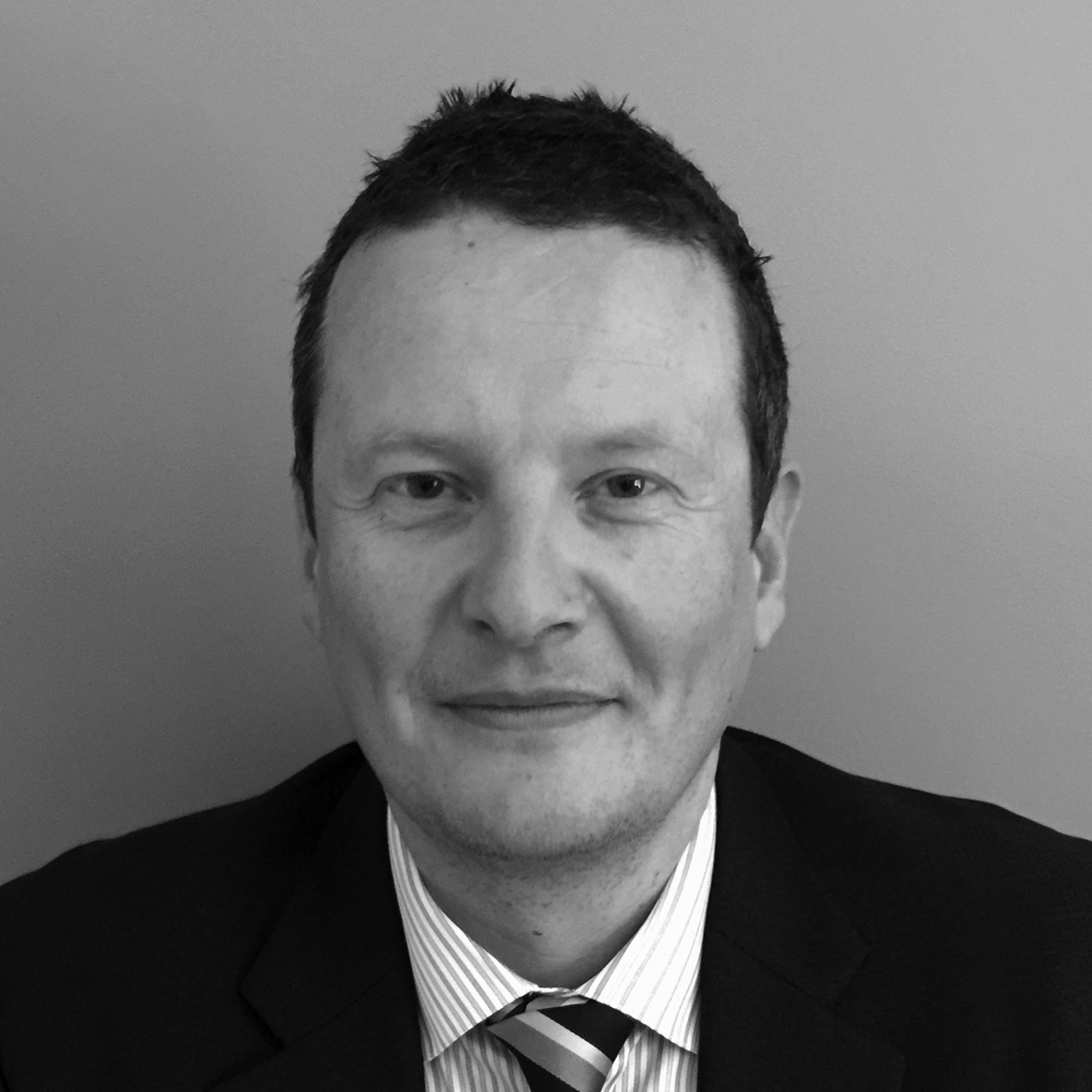 Dr Kreuzer is a Registered Professional Geoscientist (MAIG RPGeo) with a broad skill set in structural, generative and corporate geology honed during a 18+ year career in applied research and mineral exploration across a wide range of gold, base metals and uranium projects in Australia, Africa, North America, Europe and Asia.